On December 7th, 2020, all Ghanaians will be hoping to exercise their franchise once again to elect the president to control the country for the next four years.
As we all know, the main two major parties who are likely to win the election are New Patriotic Party (NPP) and National Democratic Congress (NDC).
In this article, I'm here to express my opinion on the 3 basic things that will prevent Nana Addo and NPP from winning the 2020 election.
Below are the points;
1. Martin Amidu Resignation
One major obstacle that is likely to block NPP from victory is the resignation of the Country's special prosecutor, Martin Amidu.
In some few days ago, the special prosecutor Martin Amidu, who was appointed by the president Nana Akuffo Addo to fight bribery and corruption finally submitted his resignation letter as he announced to the country that he cannot continue the job giving to him.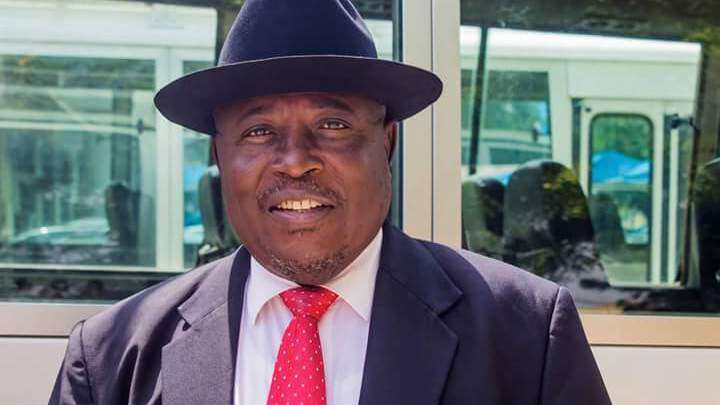 View pictures in App save up to 80% data.
In his letter, he stated that, Nana Addo and his government has been preventing him from doing his work as a special prosecutor and also hasn't got any assets he needed for his work.
Prior to this statement, many people think Nana Addo and his government are rather fighting against those who want to stop corruption and due to that, this factor can prevent NPP from winning the election.
2. NDC Manifesto
Recent NDC Manifesto will be a key point for NPP failure as it will be helpful for most Ghanaians especially Students.
In the NDC Manifestos, John Mahama has promised all tertiary Students to pay half of their school fees and make students loan affordable and easy for them.
This will be a key point for NDC to win as many SHS gradutes are sitting home with good grades because they couldn't afford tertiary institution fees.
3. Job Situation In The Country
This point is very necessary and the very main reasons why many people vote as they hope for employment in order to raise money to cater for themselves and their families.
As we all know, Many Ghanaians are unemployed since the collapse of the Galamsey which was abolished by Nana Addo and his NPP government.
Due to that, many people will be hoping for a change in order to sustain good life.
These are the three basic things that will block Nana Addo from victory in the upcoming election.
Thank you all for reading and please don't forget to click the follow button for more updates.