The Afloa District Police Command has nabbed Blessing Njoma, one of the robbery suspects in the Ablekuma Fun Milk shooting killing a police officer.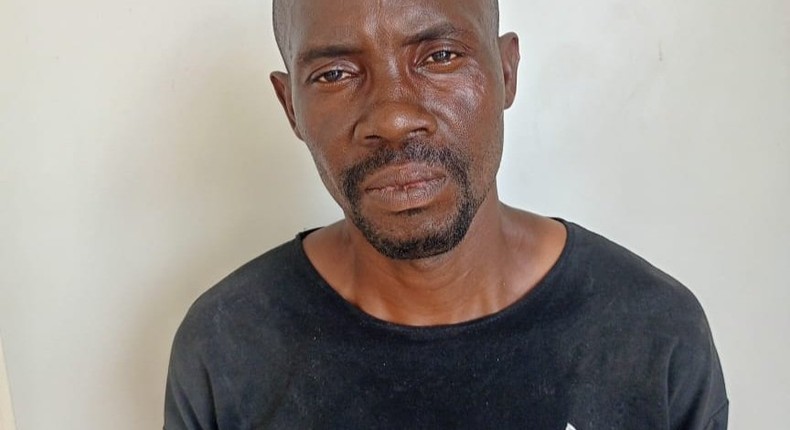 On June 22, in a shocking daylight robbery, a police officer General Corporal Callistus Amoah was killed during an attack on a bullion van in Ablekuma Fanmilk.
Videos circulating on social media show the incident shows some members of the public coming to the aid of the fatally wounded policeman, who was rescued from the back of a pick-up truck.
Reports stated that the attack occurred when the bullion van made a stop at a fuel station, presumably to purchase fuel. It was during this moment that the assailants reportedly attacked the vehicle.
The police have since mounted a manhunt for the alleged robbers.