The Member of Parliament for Okaikwei Central, Patrick Yaw Boamah has funded the first phase of the CHPS Company situated at Apenkwa with a whopping Ghc80,000
Hon. Patrick Boamah, bearing the cost of the renovation, joined Doctor Nana Ama Ajabeng, Municipal Health Director, nurses, constituents, representatives from the Presbyterian Church and the Eternity Congregation in Apenkwa.
Other groups who were at the function include Car Dealers Association to commemorate the official handover of the refurbished and renovated Apenkwa CHIPS Compound.
The decision to renovate the facility was made in response to a request from the Municipal Health Director, who highlighted the need for improvements.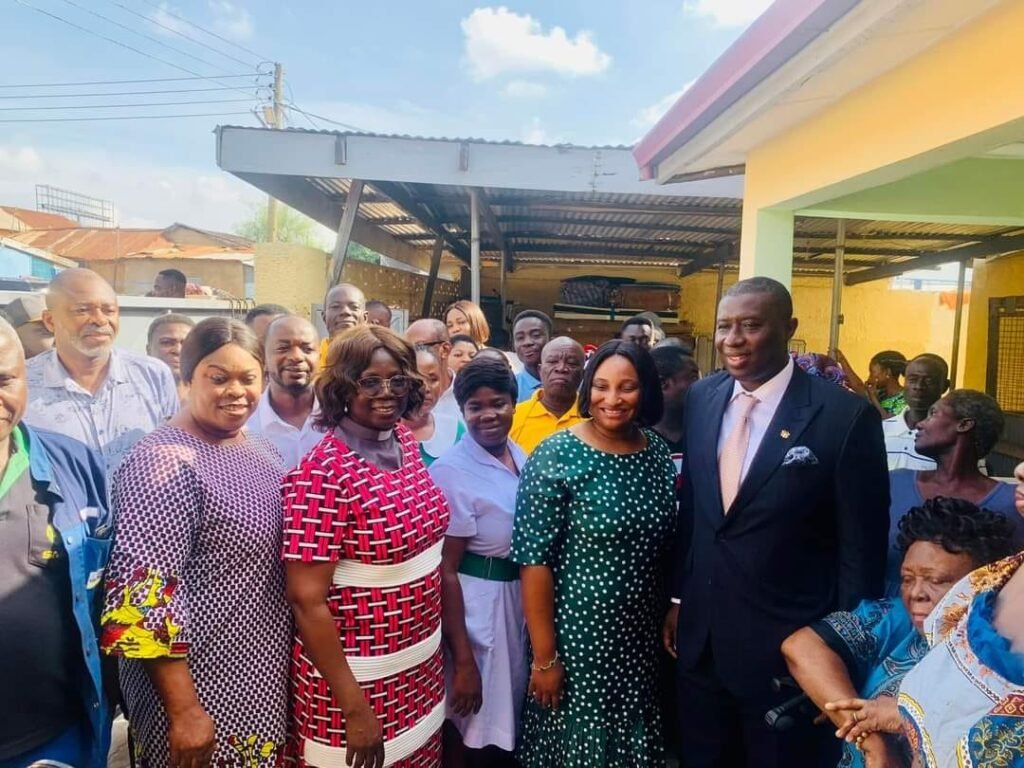 Recognizing the importance of the project, Hon. Patrick Boamah generously funded the entire renovation process.
The expenditure for the initial phase amounted to Eighty Thousand Ghana Cedis (80,000).
During his brief address, Hon. Patrick Boamah emphasized that the purpose of the renovated facility is to enhance the healthcare delivery system within the Municipality thereby reaffirming his commitment to improving the well-being of the community.
The Member of Parliament also continued with his 20,000 reading books distribution to Private and Public Schools in Wuoyeman Electoral Area.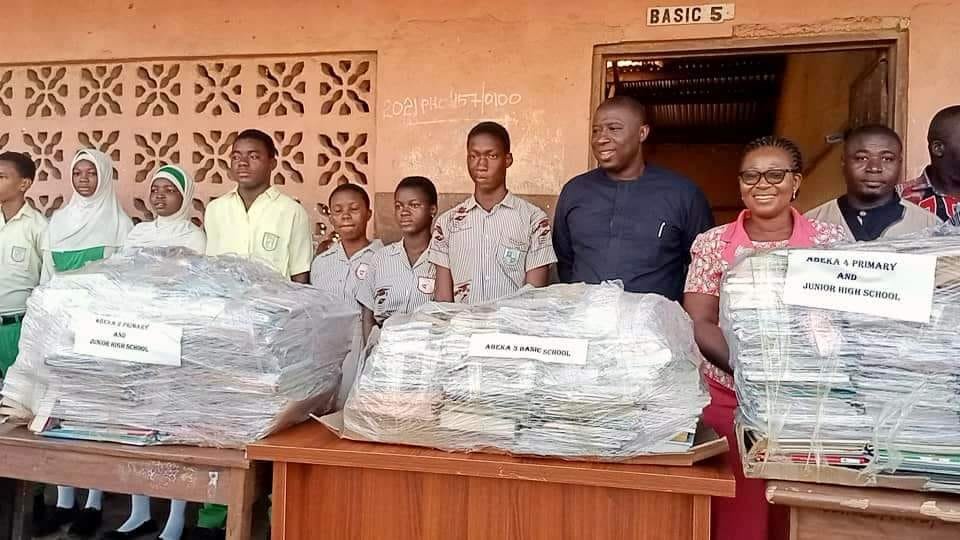 "This project is aimed at improving education in Okaikwei Central Constituency and also help shape up Students for a better future," the lawmaker stated.
The schools expressed their heartfelt gratitude to Hon. Patrick Boamah, acknowledging that the renovation will significantly enhance the quality of healthcare services provided to the community.